Our main specialty is the gaming business environment. We offer a broad spectrum of sophisticated services, products and bespoke development, which move our customers forward. If you are interested in some of our products or perhaps want closer information, do not hesitate and contact us.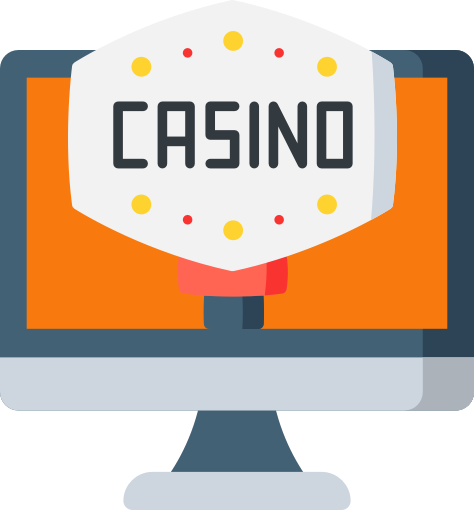 cbONLING (ONLINE GAMING PLATFORMA)
Technology platform for operating online casinos
cbOnling as a platform for operating online casinos is a new pillar of the product portfolio. The platform, including its functional modules, meets the most demanding operational and safety requirements, which are a prerequisite for the successful operation of our customers. The continuous integration of game content providers and the expansion of functional modules ensures the permanent development of solutions and adaptation to other legislation in the respective countries.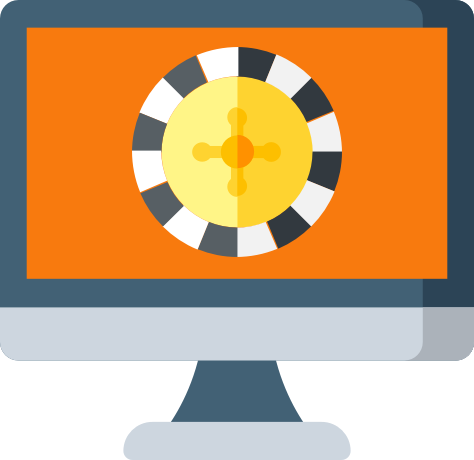 cbSAS (SAS PLATFORMA)
Platform for SAS VHP devices and roulettes

cbSAS is an integration platform for the operation of gaming machines (VHP) and multi-seat gaming devices (roulettes) under the SAS protocol in accordance with the current legislative requirements within the operated territories.
The solution includes a user-friendly customer web console, including access for state administration, an overview report for managers and support during the integration phase for VHP manufacturers or suppliers.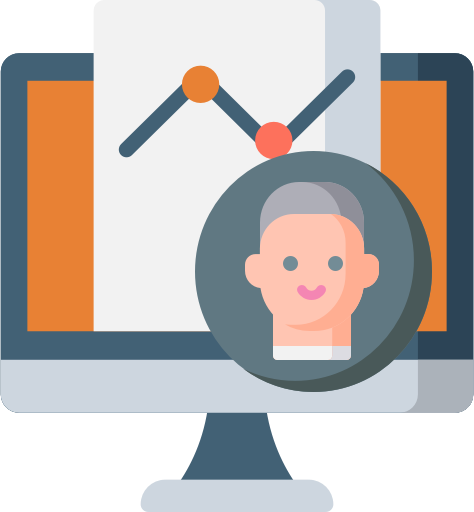 cbCARDIN (CASINO MANAGEMENT SYSTEM)
Complex system for casinos and arcades

cbCardin is a complex solution allowing the operation of arcades and casinos includes respecting local legislative and regulative conditions. Indivisible part is a support of different types of gaming or payment devices including SAS and VLT, one's own and supplied peripheral devices such as cameras, signature pads, card scanners, drop boxes, loyalty systems and so on.
Another part is a loyalty system based on conditions and needs of a customer which take care of collection of information, management and development of marketing actions, that will sustain stable gaming community. Solution includes live game and poker for which it offers specialized modules.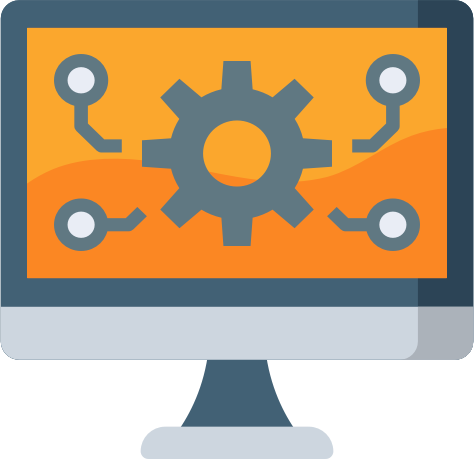 cbCAP (CENTRAL AUTHORITY OF OPERATOR)
Integration platform for every operational and gaming systems

cbCAP is an integration platform implementing a CAPI interface. This CAPI interface and following cbCAP solution was created as a reaction of our company to a change of legislative conditions and an entry of regulative regulations into Czech gaming environment.
The absence of technical specification from Czech government led towards an active access from our company, which was designed, consulted and eventually put through and is now actively and systematically managing an integrative and communicative standard CAPI. Based on this very complex technical project a solution cbCAP was created. This solution covers practically 100 % of landbased environment in Czech Republic. We feel as though this is the crucial proof of the quality of technical solutions that our company provides.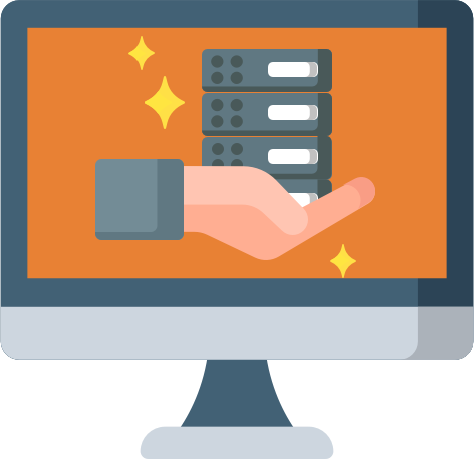 cbCOLLIN (DWH)
An automated collection of accounting and operating information of gaming and payment systems operated by our customers
cbCollin is an open data platform, which automatically centralize accounting and operating data of customer's gaming systems in a single storage. This solution allows continuous monitoring daily and instant accountant balancing of casinos and arcades, jackpots, financial limits, cash management and etc.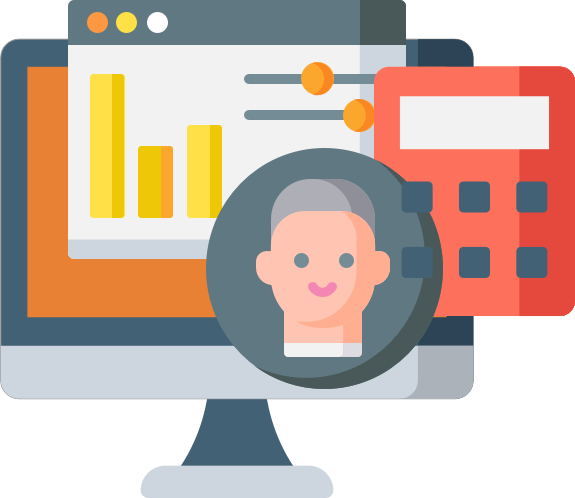 cbGAMIN (BUSINESS INTELIGENCE TOOL)
The system for complete data analysis

Gaming industry, same as other industries, produces big amount of information. Mostly gaming or accountant data. Finally, is the new available detailed information from loyalty systems, gaming systems, regulations, etc. All this information can be provided by cbData' systems (cbCollin, cbMerlin, cbCardin, cbCap) and products by other suppliers including intern or third-party accountant systems.
They are always interesting and useful information, which can help our customers with important decisions, analyzing business aspects, planning the future and other actions needed for effective company function. On the other hand, it is often difficult to quickly and neatly gain needed information from these foundations.
The cbGamin platform is the ideal tool and if added the detailed knowledge of gaming environment every customer can gain a unique resource for their own development.